Who Do You Know Looking to Buy or Sell Real Estate?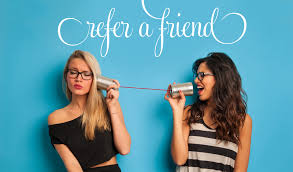 Friends don't let Friends use a bad Realtor…
Fill out form below and we will reach out to your Friend, Family member or whomever you know that can Benefit From our Real Estate services!
We will be in contact shortly!