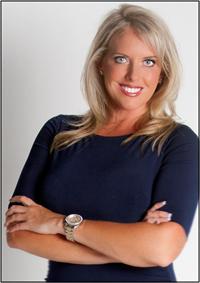 Vanessa Vale
Team Lead
Cell: (859) 806-8253
Email Me





As a full-service real estate agent in central Kentucky, this is more than a "job" for Vanessa, this is her passion! Her Real Estate passion started as a young girl, growing up on a farm with a father who was a general contractor. He built the family home and their family investment rental property. She has always had a love, passion, and respect for all aspects of the real estate business, especially the start to finish construction of building a HOME.
Licensed since 2004, Vanessa's track record has placed her in the Top Percentage of Agent in Central KY Market. Don't you want to work with the Best?
Years of Experience – Proven Results
Designations, Certifications, and Awards
ABR – Accredited Buyer's Representative
NHC – New Home Construction and Buyer Representative
Certified Corporate Mobility Specialist
Premier Service Certification
Certified Quality Service
Medallion Club Award
Premier Service Diamond Award
Top Sales Award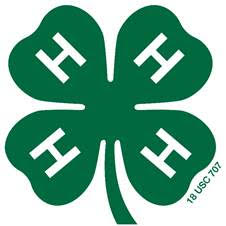 Vanessa was an active 4-H youth and still enjoys volunteering her time to the 4-H organization.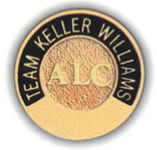 Agent Leadership Council is a select group of leaders who make important decisions for the Market Center, Vanessa is proud to serve on this council for several years.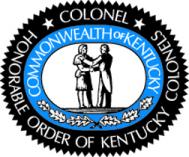 Vanessa is Honored to be an Honorable Kentucky Colonel.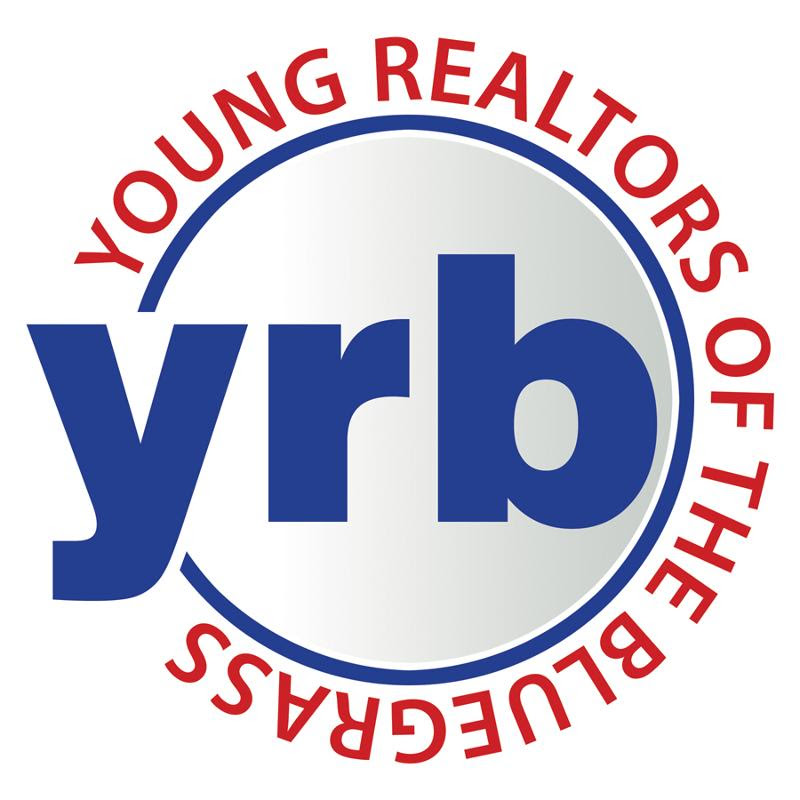 Young Realtors of the Bluegrass is just one of the many organizations that Vanessa enjoys to network with on a regular basis.

Vanessa is a member of the Fundraiser committee for Arbor Youth Services. AYS is the only emergency shelter in Center KY for youth. Vanessa has grown very fond of this organization, her passion has grown in helping them and bringing awareness to their needs for the youth in the community.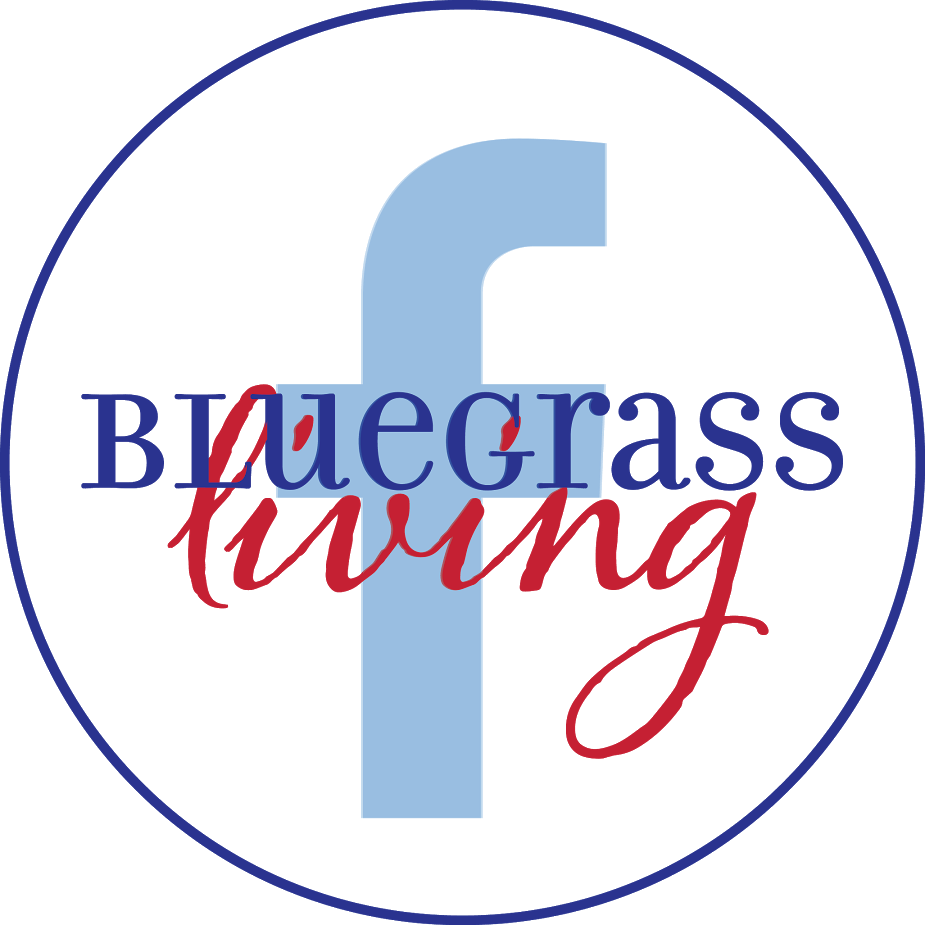 Follow Bluegrass Living for community information, contest and real estate updates.



-Visit Bluegrass Living-